Manatee County - North River Florals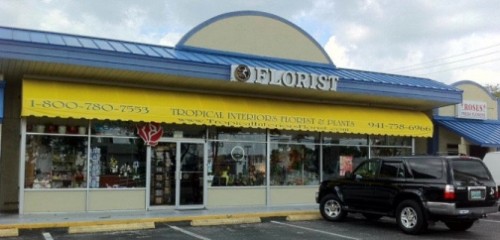 PROUDLY SERVING THE AREA SINCE 1975
At Tropical Interiors Florist, we offer same day delivery to Palmetto, Ellenton, and Parrish, Florida.
Serving Local Hospitals, Funeral Homes, Businesses and Residences.
Our Farm is located in Palmetto, where we grow greenery and plants to enhance the freshest flowers for You.
Roses
Lilies
Daisies
Tropicals
What's Your Favorite?
Any order placed for Palmetto, Ellenton or Parrish is designed and delivered by Tropical Interiors Florist, NOT sent to another Florist for a fee.
Our Flower Shop is located just across the Manatee River in Bradenton, Florida.
Trust in Tropical Interiors Florist for all your Palmetto, Florida Floral needs.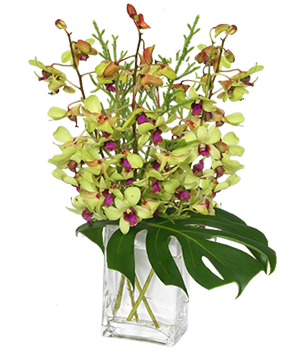 OUT OF THIS WORLD
Orchid Arrangement
Orchid arrangements are exotic and eye-catching, and their out of this world colors are very bright and lively with blooms that last a long time.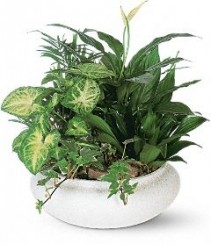 DISH GARDENS WITH FREE FRESH FLOWER TRIM
MANY CONTAINERS. LARGE SELECTION.
Shown at $50.00
Shown at $50.00